BE YOU. DO YOU. FOR YOU.
JOIN THE DIAMOND PACK FOR EXCLUSIVE DEALS AND FASTER CHECKOUT.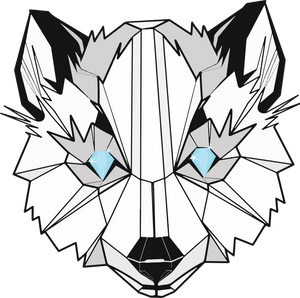 DIAMOND HUSKY STREETWEAR
Diamond Husky Streetwear originally began in 2012 and officially launched on August 1, 2019.  
Founded by Peace Love Solve Co Founder, Jack Garchik.  Jacks' vision was to develop a streetwear brand that offered an inspired graphic, the Diamond Husky Logo.  However, it's more than making clothing that looks good.  He also wants to make clothing that is not only fashionable but also high quality and comfortable.  Be your best self in Diamond Husky Streetwear. 
Subscribe to our newsletter
Promotions, new products and sales. Directly to your inbox.